What Experience Has Taught Us
If you pay attention, there's a lot to be learned by being in the same business for more than 30 years.
One critical lesson is the importance of people over technology. We believe the role technology is enabling people be better at human communication skills. Technology should not be racing to replace people. So our people focus is on recruiting and training. Our technology focus is on client data security and training our people.
You should know that whatever the customer service skills you learn at Optima will help you in the future, whether that future is here or somewhere else.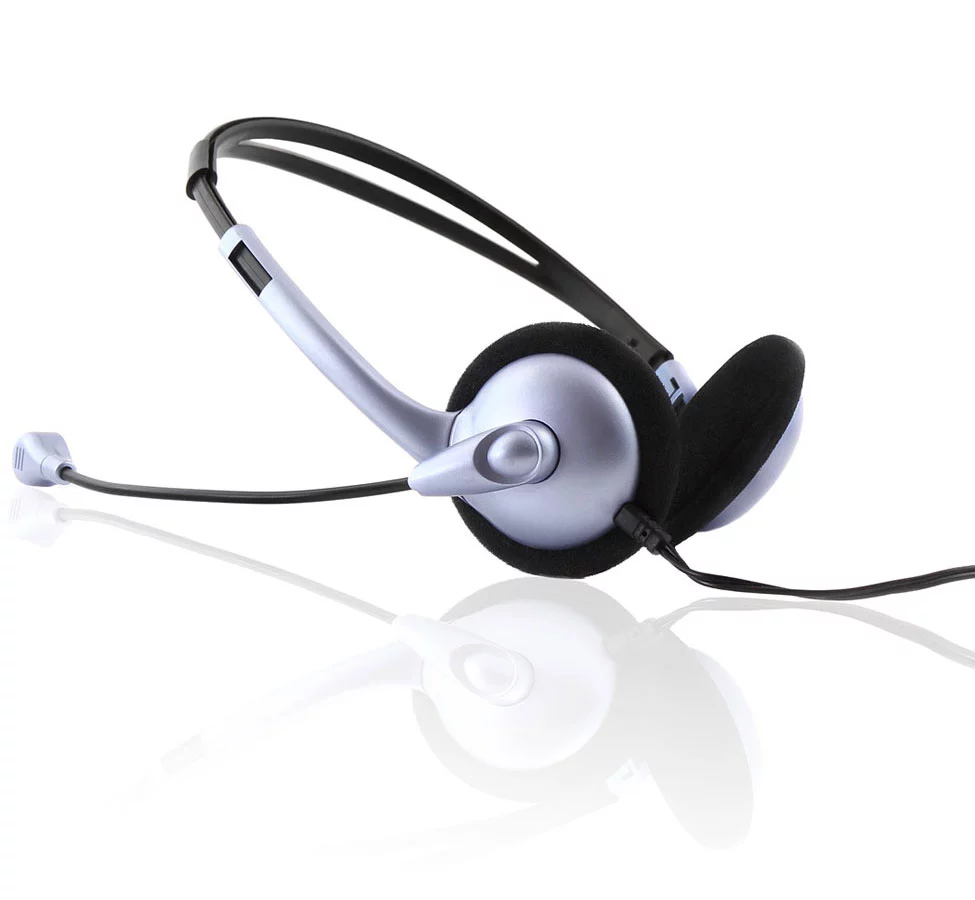 What We Do
In the simplest terms, we help clients find, connect with, retain, and grow relationships with customers through interactive channels and multiple touch points.
We provide a seamless customer experience while maintaining brand continuity. The end result: we drive profits to our client's bottom line, while handling the challenges and costs of delivering world-class customer interaction.
We work in all major communication channels: phone, email & web-chat.
Contract/Subscription Renewals
Specialized Fulfillment
& Written Correspondence
Customer Surveys/Research
Database Services
& Analytics
Pre-Sales
Prospecting/Lead Qualification
Appointment Setting
Sales
New/First Sale
Upgrade/Cross-Sell
Post-Sales
Customer Recovery