Team Members Talk!

"Whenever a new Team Member meets me at Optima, they eventually land on the same question: What could possible keep you here for more than 20 years?"
CARLOS J – Program Manager, Optima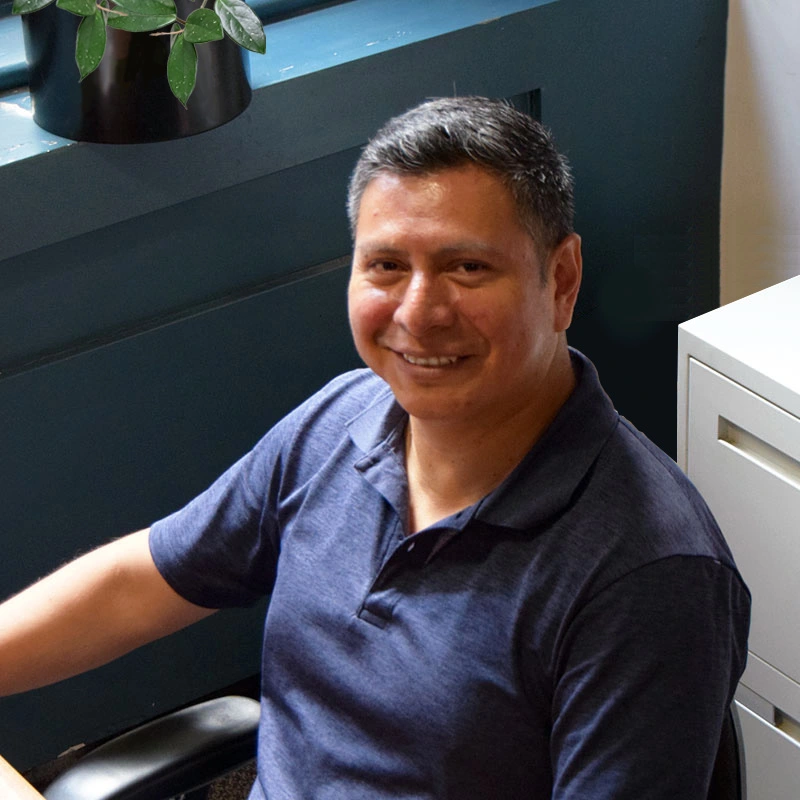 "
21 years ago, I started working at Optima as a part-time agent, true entry-level. By then, I had worked at half a dozen roughly similar jobs, also part-time because I was in school.I went full-time at Optima and fairly soon got asked to take on some administrative duties in addition to my Optima client work. I became Team Leader for one of our bank clients. In that role I provided feedback to my team and soon I moved into a Campaign Coordinator role, which eventually led to a Program Manager role for one of Optima's insurance clients.
Whenever a new Team Member meets me at Optima, they eventually land on the same question: What could possible keep you here for more than 20 years? I get it – we operate in an industry where one year of continuous employment makes you a veteran. I also get that my Optima journey may not be for everyone. But my answer to 'The Question' is always some version of this:
Optima has given me the opportunity to learn a really diverse set of skills that I know I would not been able to obtain anywhere else and I'm still learning and growing here, 21 years later."