Team Members Talk!

"
In my experience here, personal growth is performance-based, not seniority-based."
FAWZIA E – Optima Team Member Extraordinaire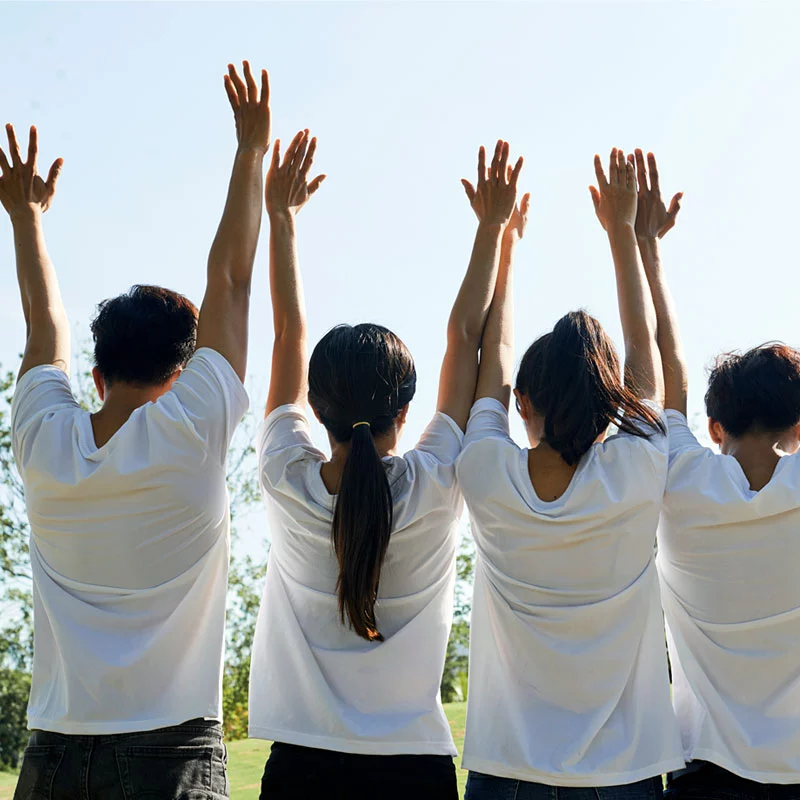 "
My journey with Optima started in early 2021, almost a year into the pandemic. It was a work-from-home customer service position. I had been working for five years, mostly with the big Canadian banks. I was surprised—in a good way—by Optima's training. Much more depth, follow-up and positive feedback than I was used to. My next surprise was being asked to take on new responsibilities just three months later. Optima has covered the cost of health and safety courses I wanted to take. If you are willing to work and learn here, I'm proof you really can advance your career.
"